Beachbody Performance™

Premium Nutrition for the Endurance Athlete
What Can
Beachbody PerformanceTM
Do for You?
What's holding you back from the results you want? Are you tired and sore? Hitting a wall too soon? Can't recover fast enough? Now, get ready to absolutely crush every goal. Because Beachbody Performance is taking the sports supplement industry…and turning it on its head.
Welcome to a Breakthrough
in Performance.
Beachbody Performance is an all-in-one system of powerful supplements. They're designed to help you take on crazy challenges. Overcome monster obstacles. Cross the finish line first. How? Our cutting-edge products are formulated with key ingredients to help you have:*
More energy and endurance
Better focus and reaction time
Less exercise-induced muscle soreness
Faster recovery times
What Makes
Beachbody Performance
the Best?
When we set out to revolutionize performance nutrition, we knew we had to beat every other supplement system out there. We've done the research. We know what really works—and what doesn't. Here's why Beachbody Performance helps you achieve such tremendous results:
Developed by Harvard-trained scientists using cutting-edge sports science and nutrition research.
Powerful ingredients and phytonutrients that have been scientifically shown to work.
Formulated at clinically effective ingredient levels scientifically shown to make a difference in energy, focus, stamina, strength, and recovery.
No gimmicky ingredients just sprinkled in to sound important, but are ineffective. Just powerful ingredients at the right amounts, shown by science to help accelerate your results.
Are you serious about pushing your limits? With Beachbody Performance,
your commitment to results... Just. Got. Real.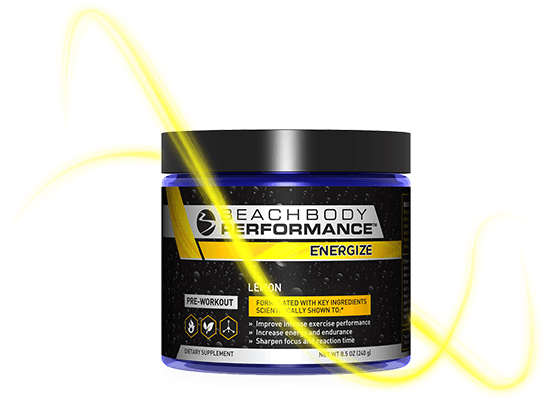 Energize
Blast through your toughest challenges with a surge of energy.
Before you get active, take Energize to help sharpen focus, push harder, and last longer. Because let's face it, every extra ounce of energy counts when you're looking for a winning edge. The key ingredients in Energize have been scientifically shown to help buffer lactic acid buildup, delay exercise‑related muscle fatigue, and improve performance, all to help you crush the competition with maximum intensity.*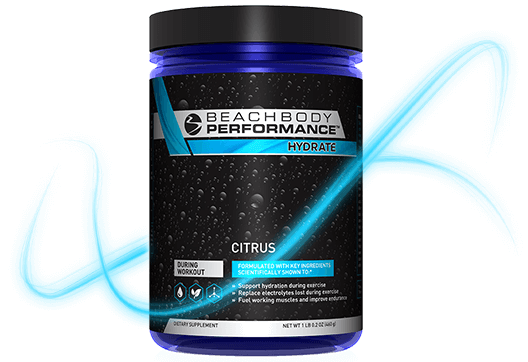 Hydrate
Boost hydration during your training sessions for outstanding performance.
Typical sports drinks can have too much sugar and artificial ingredients that can actually dehydrate you. And water alone doesn't effectively hydrate during training or replace what you lose through sweat. Hydrate gives you an optimal balance of carbohydrates, electrolytes, and water to quickly replenish what's lost, helping you train longer.*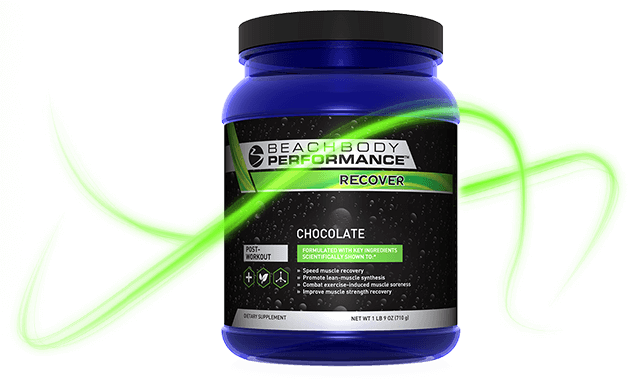 Recover
Help Reduce muscle soreness from exercise and jump‑start recovery so you can come back stronger.
Take Recover after every workout to help training exercise‑induced muscle soreness, speed muscle recovery, promote muscle growth, and improve muscle strength recovery. It maximizes the critical post‑workout window with timed‑release proteins and phytonutrients to help you recover from your training session faster—and hit the next one that much harder.*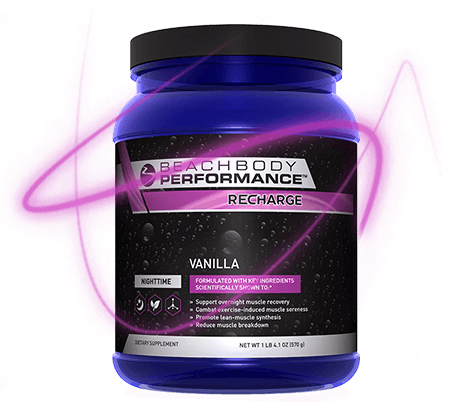 Recharge
Help accelerate recovery and promote muscle growth while you sleep.
Recharge is specially formulated to help support recovery, combat training‑induced muscle soreness, and promote new muscle growth when your body is primed to accept it—while you sleep! Slow‑release protein, amino acids, and powerful phytonutrients help reduce muscle breakdown, help promote lean‑muscle synthesis, and reduce training‑induced muscle soreness.*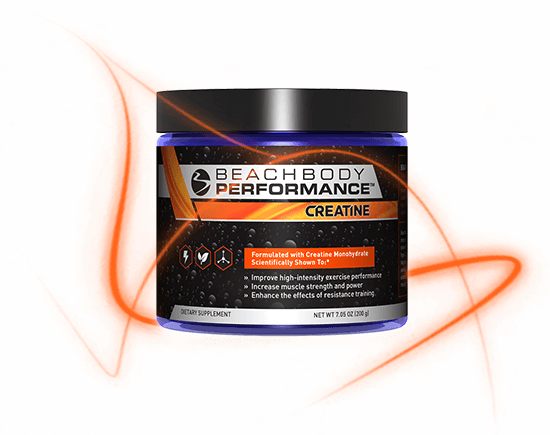 Creatine
Hammer out more reps, help boost muscle strength and power, and blast through high‑intensity training.
Take Creatine for extra strength that can turn your last rep into the second or third last rep. It's scientifically shown to help boost muscle strength and power, improve high‑intensity performance, and enhance the effects of resistance training. This is the purest, most tested, and most effective form of creatine in the world.*
30-DAY
MONEY-BACK GUARANTEE
Beachbody Performance supplements are guaranteed to give you the competitive edge you're looking for. So try them for 30 days. If you don't experience better energy, stamina, strength, focus, and recovery, simply send them back within 30 days for a full refund of the purchase price (less s&h), no questions asked. No risk, all reward, guaranteed. What's Holding You Back?
Beachbody Performance Can Help.
Customize
Your
Beachbody Performance
Beachbody Performance works for any fitness level. Whether you're a busy active person, an extreme athlete, or just getting started with fitness, you can create the perfect performance solution to help you reach your goals faster than ever.
Based on your selections,
we recommend these products:
Start by choosing your goal
2 Container
Energize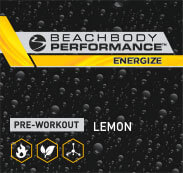 $49.95 each
2 Container
Hydrate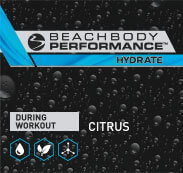 $34.95 each
2 Container
Recover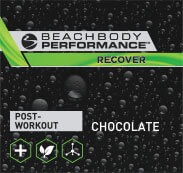 $69.95 each
2 Container
Recharge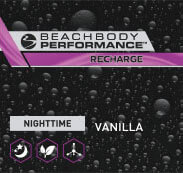 $69.95 each
2 Container
Creatine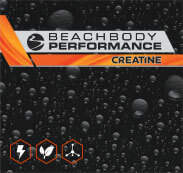 $19.95 each
TOTAL PRICE:
$119.90
PERFORMANCE STACK PRICE:
$109.95
TOTAL PRICE:
$224.80
ADVANCED PERFORMANCE STACK PRICE:
$199.95
TOTAL PRICE:
$244.75
ULTIMATE PERFORMANCE STACK PRICE:
$214.95
SAVE EVEN MORE

WITH PERFORMANCE STACKS
Our most popular products stacked together at a big discount, so you can save money
and get even better results.
DISCOVER HOW


THE PERFORMANCE STACK


WILL HELP YOU HIT YOUR GOALS.

Our most popular products stacked together at a big discount, so you can save money
and get even better results.
DISCOVER WHY


THE ADVANCED PERFORMANCE STACK


WILL WORK BEST FOR YOU.

Our most popular products stacked together at a big discount, so you can save money
and get even better results.
FIND OUT WHY


THE ULTIMATE PERFORMANCE STACK


IS MADE FOR YOU.

Our most popular products stacked together at a big discount, so you can save money
and get even better results.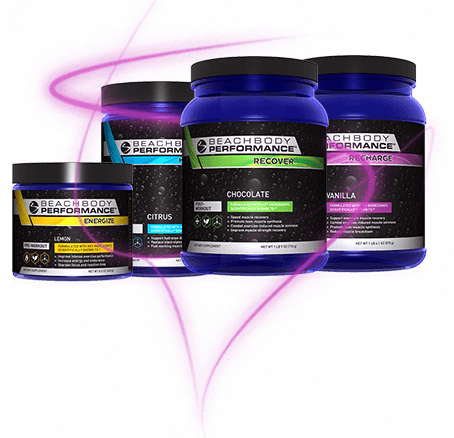 Advanced
Performance Stack
Energy, Hydration, & Advanced Muscle Recovery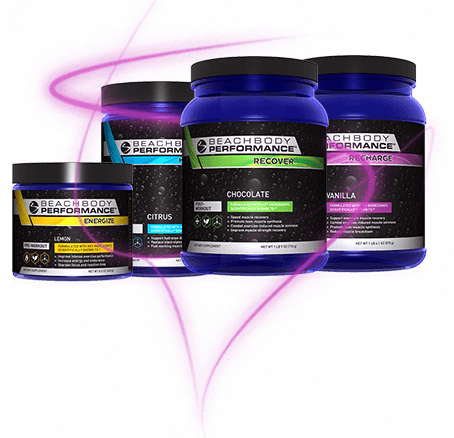 Get even more advanced results than you ever thought possible with this elite training stack. This stack includes 4 formulas so you can shatter your personal limits by helping you charge harder, last longer, perform better,
and recover sooner.*

Ultimate
Performance Stack
Energy, Hydration, Total Muscle Recovery, & Muscle Building

Unleash your most extreme body breakthrough with the all-in-one system for truly epic muscle-building results. This stack gives you 5 performance supplements to help give you incredible training intensity, strength, endurance, and recovery to help propel your physique to the next level.*
THE SCIENCE

BEHIND BEACHBODY PERFORMANCE:


MEET THE EXPERTS

The development team is led by Dr. Nima Alamdari and the work was rigorously reviewed by Dr. Marcus Elliott and Dr. Frances Stephens, members of Beachbody's Scientific Advisory Board, comprised of top international authorities in fitness, nutrition, exercise physiology, herbal integrated medicine and product safety. Meet the experts now!

Rooted in cutting-edge sports science, exercise physiology, and nutrition research, Beachbody Performance supplements feature key ingredients that are supported by the latest peer-reviewed science, athlete input, and top players in the field of exercise physiology and nutrition. The development team is led by Nima Alamdari, PhD, a Harvard-trained exercise physiology/nutrition scientist and Beachbody's Director of Scientific Affairs. The team's work was rigorously reviewed by key members of Beachbody's Scientific Advisory Board, including Marcus Elliott, MD, a Harvard-trained physician and founder of the world's leading athlete performance training center Peak Performance Project (P3), and Francis Stephens, PhD, a world-leader in exercise physiology and performance nutrition research.

Beachbody's Scientific Advisory Board comprises top international authorities in fitness, nutrition, botanical science, herbal integrated medicine, and product safety. Meet the experts now!
MARCUS ELLIOTT, MD
CHAIR, BEACHBODY SCIENTIFIC ADVISORY BOARD

PERFORMANCE SCIENCE & MEDICINE
Dr. Marcus Elliott is a Harvard-trained physician and exercise scientist widely regarded as a world leader in performance enhancement and the care of elite athletes. His data-driven approach to analyzing movement and physical systems has allowed him to transcend the individual sports, becoming the only person to have held leading sports science positions in the NFL, MLB, and NBA. He's the founder of the Peak Performance Project (P3) in Santa Barbara, CA, a leading facility for applied sports science.
NIMA ALAMDARI, PhD
DIRECTOR, BEACHBODY SCIENTIFIC AFFAIRS

PERFORMANCE & FUNCTIONAL NUTRITION
Dr. Nima Alamdari is a Harvard-trained scientist and Director of Scientific Affairs at Beachbody. He joined us from Harvard University where he was faculty at Harvard Medical School, Boston. His faculty work and postdoctoral training at Harvard centered on the regulation and mechanisms of muscle growth, breakdown, inflammation, and function in health and disease. Dr. Alamdari is author of numerous articles in top international peer-reviewed journals.
FRANCIS STEPHENS, PhD
PERFORMANCE NUTRITION
Dr. Francis Stephens is an Assistant Professor in Metabolic and Molecular Physiology at the University of Nottingham, England. He's a world leader in the field of performance nutrition and has presented at countless conferences and workshops for international athletic associations. His original research on the influence of performance nutrition and exercise on human skeletal muscle metabolism has been published in leading journals and books.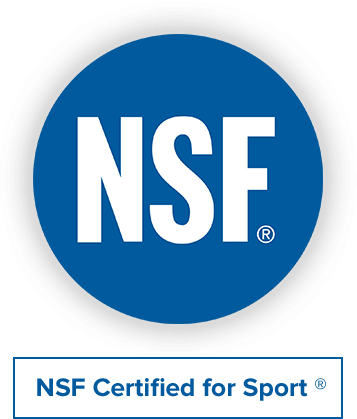 Tested by

NSF International
As an independent, accredited organization, NSF International tests and certifies products. The NSF Certified for Sport® marking assures your Beachbody Performance products have been thoroughly tested for quality.
What does this mean to you?
This means you can be confident that Beachbody Performance supplements have been rigorously tested to meet NSF's strict banned substance standards when taken at the recommended serving size. Beachbody went through this rigorous certification process to meet the growing demand of athletes, coaches and all those concerned about banned substances in professional and amateur sports. Learn More
"PERFORMANCE" ISN'T JUST A WORD.


IT'S A CHALLENGE TO YOURSELF.
Jim Palmer
Ironman Finisher
Beachbody Employee
"Beachbody Performance is a key part of my training routine. I notice that the day after training, I'm not as sore and don't have as much muscle fatigue as I used to. This is the treat I look forward to. The taste is great so I feel like I'm cheating a little bit after working so hard."
Denis Faye
Competitive Cyclist
Beachbody Employee
"Keeping your nutrition on track is crucial for any serious endurance athlete. Beachbody Performance doesn't just help me hammer out a 200-mile Saturday sufferfest. It also helps me get up Sunday morning and do it all over again."
THE TOUGHEST ATHLETES

DEMAND BETTER RESULTS.
SWIM 2.4 MILES. BIKE 112 MILES. RUN 26.2 MILES. BRAG FOR THE REST OF YOUR LIFE.
IRONMAN is one of the leading sports brands in the world with 180 events in over 20 countries. Started in 1978 in Honolulu, the first IRONMAN TRIATHLON pitted 15 athletes against each other in a grueling event that combined a long-distance swim, bike race, and marathon. Today, IRONMAN competitions span the globe,
with thousands of world-class athletes testing the limits of their physical toughness and mental strength. The belief is simple: anything is possible. IRONMAN is about persevering, enduring, and being part of something that brings together athletes and competitors who want to push beyond boundaries and go the distance.