P90®Speed Series Workouts
Shorter Workouts. More Variety.
Whether you feel too busy to work out or just want to change things up, these ultra-quick routines are the way to keep getting results.
You'll get three speed workouts
---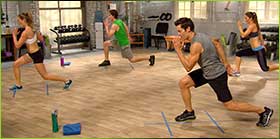 Speed
Sculpt
Shake up your routine and burn off calories with this quick resistance workout! (25 min.)**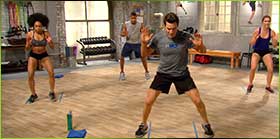 Speed
Sweat
A quick cardio routine designed to melt away more fat in less time. (27 min.)**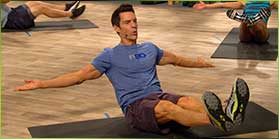 Speed
Abs
Quickly tone and strengthen your core with 5 of Tony's favorite ab moves. (6 min.)**
Plus, a free gift!
Horton's Greatest Hits
Tony chose his all-time favorite moves for this workout that fits perfectly into your regular P90® routine.
(37 min.)