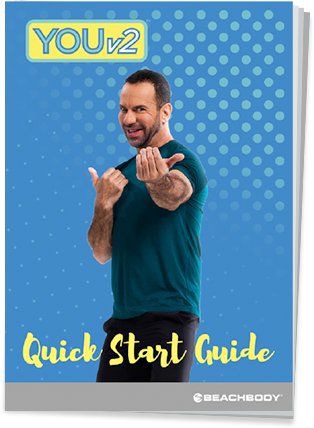 QUICK START GUIDE
Start here to find out what your journey entails and how to make the most of it.

MOTIVATIONAL WALL ART CALENDAR
Learn which workouts to do on each day in this 4-week program. You'll get weekends off for grocery shopping, meal prep, and, of course, life. Plus, get inspirational wall art with positive reinforcement from Leandro and the ladies to keep you pressing play.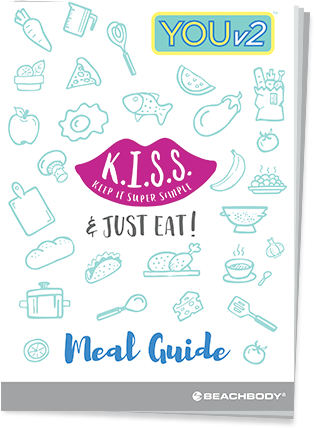 K.I.S.S. (KEEP IT SUPER SIMPLE) & JUST EAT! MEAL GUIDE
Forget strict diets, this easy-peasy plan helps you create new healthy habits to eat better, feel better, and shed the weight over the course of 4 weeks.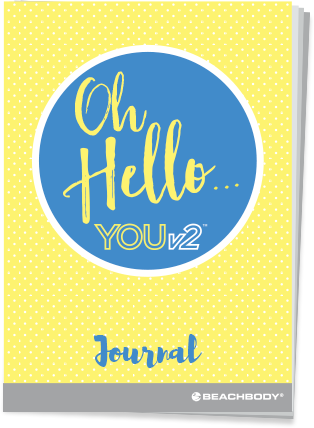 OH HELLO YOUv2 JOURNAL
Here's where you set goals, track your progress, and note your habits and feelings throughout the journey to discover what sets you back and what pushes you forward to a healthier, happier you.