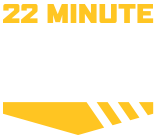 Get Your
Hard Corps Results

Even Faster!
The Deluxe Upgrade Kit includes even more tools to help push your results way beyond basic.
Tony has designed 3 advanced
22 Minute Hard Corps™ workouts around the variable-resistance Beachbody® PT Sandbag, so you build strength, power, and agility—all at maximum speed. And to make it even simpler to plan and pack your rations, you'll receive a set of color-coded portion-control containers.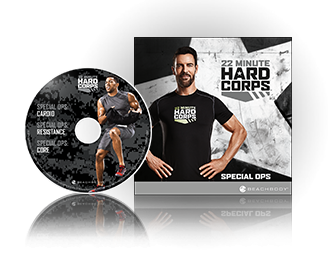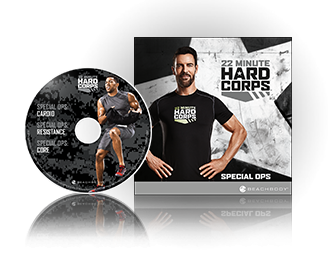 Here's what you'll get when you upgrade to
the Deluxe Results Package:
3 Advanced Total-Body Workouts: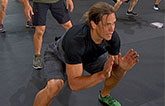 Special Ops: Resistance
Three rounds of 5 advanced exercises that incorporate the
variable-resistance Beachbody PT Sandbag to challenge your
fitness even further.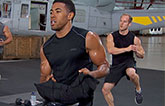 Special Ops: Cardio
These weighted cardio exercises utilize the Beachbody PT Sandbag to boost endurance and obliterate calories with extreme prejudice.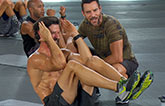 Special Ops: Core
This elite, 10-move core workout hits your midsection hard to help you get ripped and ready for action.
3 Nutrition
and Fitness Tools:

Variable-Resistance Beachbody PT Sandbag
Inspired by the weighted rucksacks used in military training, this sturdy training tool can be weighted with up to 20 lbs. of sand and used to add resistance to the 3 advanced workouts—and every workout in
22 MINUTE HARD CORPS.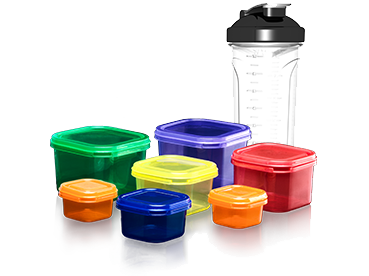 A Set Of 7 Portion-Control Containers
You're going to need the right fuel to turn your body into a lean, mean, fighting machine. That's why Tony includes a set of 7 color-coded portion-control containers to take all the guesswork out of eating right.
Shakeology® Shaker Cup
Utilize this 26-ounce shaker cup to hydrate your body during workouts or to mix up your favorite recovery shake afterward.
Beachbody®
60-Day Money-Back
Guarantee
Carl Daikeler
Chairman & CEO, Beachbody, LLC