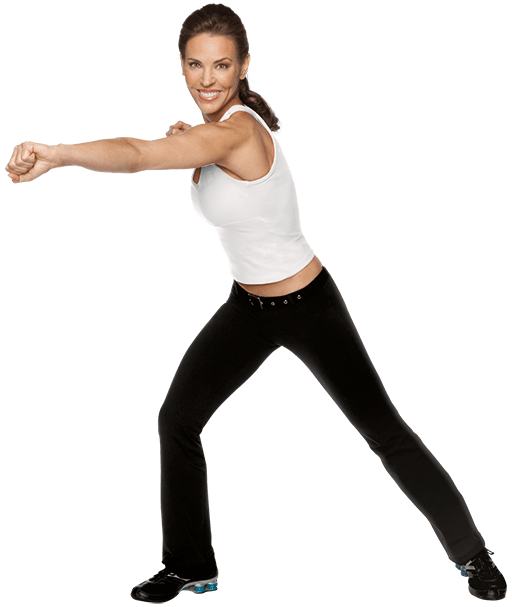 Take Slimming

to the Next Level
If you've completed the Slim in 6® program, or just want a workout that challenges you without extreme intensity or high impact, try Slim Series® today. Get even more incredible body-shaping results with 6 workouts to firm, tighten, and slim you down with every rep.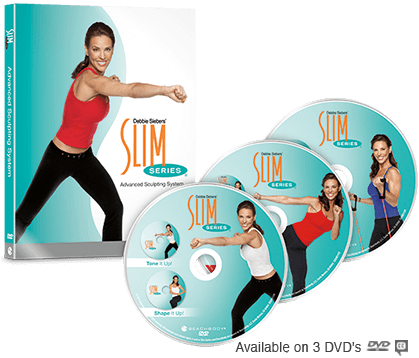 What You Get With Slim Series
6 Targeted Fat-Burning Workouts

Tone It Up!
Blast fat and calories with this full-body, cardio-focused workout.
Shape It Up!
Get lean and strong with the resistance workout that reshapes your body from head to toe.

Mix It Up!
Keep things interesting with these innovative new body-shaping moves.
Firm It Up!
Tighten and tone your lower body to achieve lean, sexy buns and thighs.

Tear It Up!
Shift your fitness program into high gear with this intense full-body workout.
Cool It Off!
Give your muscles a much-deserved stretch and help them stay long and flexible.
Plus, get a
FREE

bonus!

Slimming Guide
Learn Debbie's secrets to success and get her easy-to-use diet tools.