PIYO® WORKOUT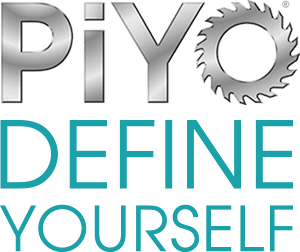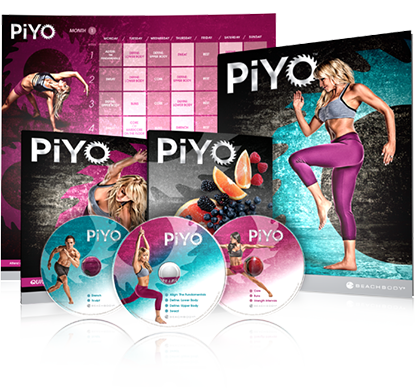 No Weights. No Jumps.
Just Hardcore Results.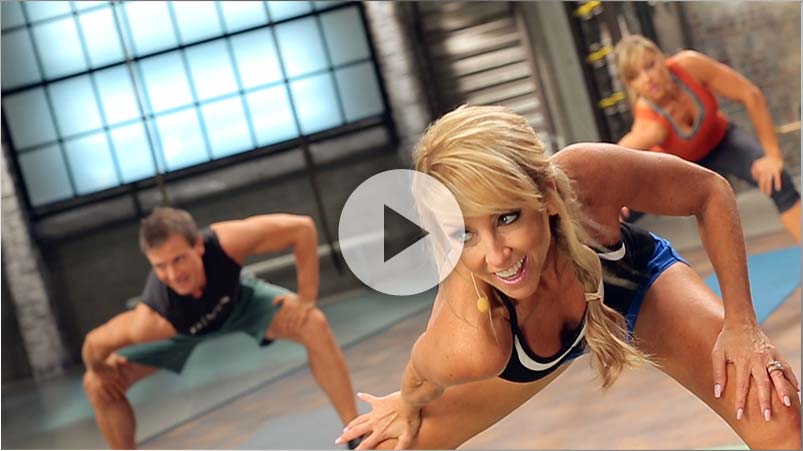 Watch this video to see what the PiYo workout buzz is all about.
Who says you have to jump, grunt, strain, and punish your body to get amazing results from your workout? Not with PiYo…PiYo combines the muscle-sculpting, core-firming benefits of Pilates with the strength and flexibility advantages of yoga. And, we crank up the speed to deliver a true fat-burning, low-impact workout that leaves your body looking long, lean, and incredibly defined.
See Real PiYo Results.
"I have seen definition all around like never before…I am starting to see my abdominal muscles have definition, which I am MOST excited about."
—Lynette M.
"I wanted to create a workout that would work for every age and fitness level."
High-energy celebrity fitness trainer, mother of two, and New York Times best-selling author Chalene Johnson has revolutionized the fitness industry by turning her lifelong love of health and fitness into exciting, challenging workouts that scorch calories and burn fat.
Lean Out with Low Impact.
"I love that I don't run or jump at all, and yet sweat is pouring off of me."
—Mary W.
Mom and Team Beachbody® Coach
†Results vary depending on starting point, goals, and effort.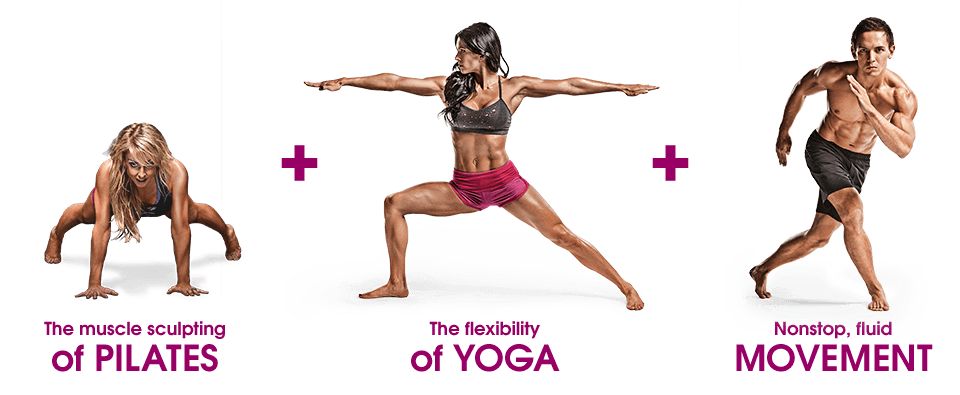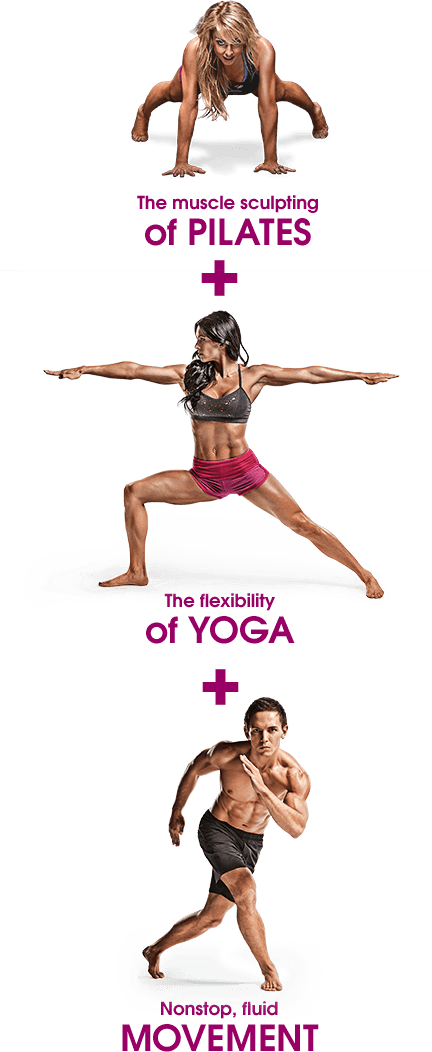 PiYo isn't like standard Pilates and yoga classes that make you hold long, intense poses, or lead you through dozens of repetitive, microscopic core movements. PiYo speeds everything up—including your results—by introducing you to dynamic, flowing sequences that can burn serious calories at the same time as they lengthen and tone your muscles and increase your flexibility.
With every action-packed PiYo session, you can burn excess fat and sculpt and define your whole body, as you minimize the aches and pains that can come along with high-impact workouts. No matter your age, no matter your body type, PiYo will help give you dramatically visible, incredibly beautiful results.
Get Total-Body Definition withthe Best of Pilates and Yoga.
"PiYo focuses on every aspect of fitness! PiYo changed my body drastically in just 8 weeks, and I will continue to do it for the rest of my life."
—Rachel G.
Childcare Provider and Team Beachbody® Coach
†Results vary depending on starting point, goals, and effort.
What Do You Get with PiYo?
Chalene shows you everything that comes in the PiYo Kit—watch as she unboxes the program!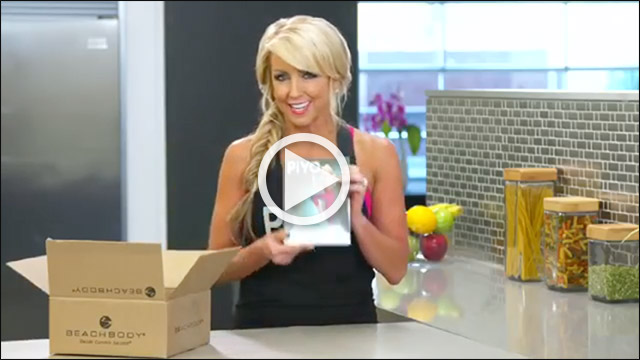 7 Workouts on 3 DVDs
Align: The Fundamentals
This workout breaks down the most important and effective moves in the program to help you perfect your form and get the best results possible.
Define: Lower Body
Get your sleekest and leanest legs ever as you lengthen and strengthen your entire lower body—from your glutes and hamstrings to your calves.
Define: Upper Body
Use this incredibly effective workout to start chiseling away at your upper body to help shape your arms, carve out your triceps, and define sexy shoulders.
Sweat
A traditional PiYo workout that incorporates effective dynamic conditioning, fast-paced cardio yoga-flows, and bodyweight resistance strength training to help sculpt your entire body.
Drench
This endurance workout maximizes fat burning while it works every muscle in your body. It will not only leave you drenched—it will kick-start your metabolism as you scorch away the fat.
Sculpt
This workout uses varying tempos to keep your muscles under tension for different periods of time. This generates muscular endurance and metabolic changes that will totally transform your figure.
Strength Intervals
Twenty-five minutes is all you need of this nonstop body-carving, calorie-incinerating workout that uses no weights, no equipment, and gives you no bulk!
Quick Start Guide
Everything you need to know to get started including valuable insider tips to get your best results possible! Plus, discover how each powerful workout is strategically designed to transform your body.
PiYo 60-Day
Workout Calendar
Chalene arranged the workouts to make sure you're progressing each week as you build up your strength, flexibility, and stamina.
Get Lean Eating Plan
A simplified approach to clean and lean eating designed to fit your lifestyle and our taste buds. Learn how to eat a variety of delicious, nutritious foods that keep you properly fueled, satiated, and nourished—and help you define your best body.
Plus, Order Today
and Get 3 FREE Gifts!
2 Bonus Workouts on 1 DVD
Buns Focused on the glutes, this workout is designed to lift, redefine, and tighten the entire backside of your body for the perfect tight and round butt.
Core This ab-centric workout hits your powerhouse from every angle to build a strong core, flat, sculpted abs and obliques, as well as a strong and sexy back.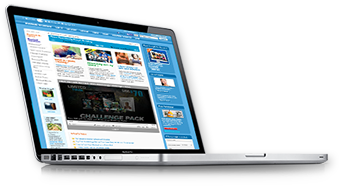 24/7 Online Support Get motivated anytime of day with access to proven fitness, nutrition, and motivation tips. You'll even get exclusive invitations to live video chats with Chalene Johnson. You'll find unlimited peer support here, and you can even join a PiYo Challenge Group.
What Do PiYo Results Look Like?
Just 3 monthly payments of $19.95 (+ $12.95 s&h)
Or select a single payment option during checkout.
60-DAY MONEY-BACK GUARANTEE! (less s&h)
PiYo FAQ
+
-
What do you need to be successful with PiYo?
The most important thing you need is...YOU. Just grab a yoga mat, water, and towel and find a space wide enough to take a step in each direction. The PiYo 60-Day Calendar comes with the program and strategically lays out your workout schedule to keep you progressing each week as you build your strength, flexibility, and stamina. The Get Lean Eating Plan gives you a simplified approach to clean and lean eating designed to fit your lifestyle.
+
-
How long are the workouts and how many days a week is the program?
The workouts range from 25 to 45 minutes, with the majority clocking in around 30 minutes. PiYo is a 60-day program with workouts scheduled 6 days a week. And, because PiYo involves intense cardio, you can get results significantly faster than with traditional yoga or Pilates.
+
-
Do you have to be in great shape to do PiYo?
No, PiYo is for people of all ages, fitness levels, and body types. You don't even need experience with Pilates or yoga. Chalene will walk you through everything you need to know in Align: The Fundamentals. Plus, there's a modifier to follow in every workout, so you can focus on form and advance at your own pace.
+
-
Do I need to memorize any choreography?
No, there's no complex choreography to learn or memorize. Each move is accessible to everyone, and every workout features a modifier so you can start at the level that's right for you—you'll just get better and better as your flexibility and strength increase! Just follow along as Chalene demonstrates and takes you through each move as you go!
+
-
How is PiYo different from traditional Pilates and yoga?
Traditional Pilates or yoga programs don't provide the fast weight loss PiYo provides with its dynamic flowing sequences that burn calories and elevate your metabolic rate to burn more fat. So people who do traditional Pilates and yoga have to spend extra time—and extra money—to supplement their routine with extra cardio to burn calories and fat. But with PiYo there's no need, because PiYo puts it all together so you can sculpt your body, scorch calories, and improve your flexibility—all at the same time! It's your one-stop shop to a full-body transformation.
+
-
How does PiYo deliver high-intensity results with low-impact moves?
PiYo takes you through low-impact stretching, strengthening, and bodyweight resistance-based exercises that promote lean muscle development. But, the fast, flowing pace increases the intensity so you're not just sculpting and defining every muscle—you're burning major calories and fat!
Power through your PiYo
workouts, then send in
your "BEFORE" and "AFTER"
pictures, and we'll send
you this FREE PiYo
"I Defined Myself" T-shirt.
Meet Your trainer,
Chalene Johnson
High-energy celebrity fitness trainer, mother of two, and New York Times best-selling author Chalene Johnson has revolutionized the fitness industry by turning her lifelong love of health and fitness into exciting, challenging workouts that scorch calories and burn fat. Her efficient, results-driven workouts and ability to inspire students to reach their fitness goals have made her Beachbody® programs, including TurboFire®, Turbo Jam®, and ChaLEAN Extreme® some of the most popular in-home exercise programs in history. Her live fitness classes—Turbo Kick®, hip hop HUSTLE®, and PiYo—are featured in thousands of health clubs, including 24 Hour Fitness, Gold's Gym, and YMCAs all around the world. Chalene is a highly sought-after motivational speaker on subjects ranging from start-up businesses to time management.
She originally created the PiYo class because she wanted a workout that would provide hardcore results—without straining your body. Chalene loved the benefits of yoga and Pilates but got bored with the sitting still in yoga and the microscopic movements in Pilates. She wanted to move and burn crazy calories! PiYo gives you the best of both worlds and more. Now, with the PiYo home fitness program, she's making this popular class available to you at home!