Fitness and Nutrition Experts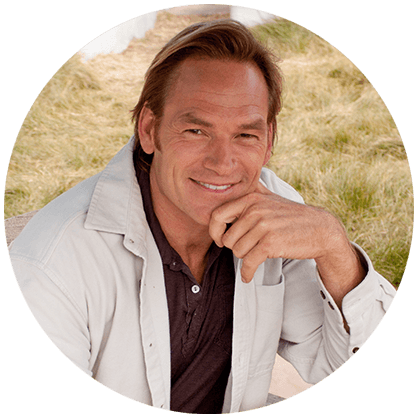 Darin Olien
Nutrition Expert
Darin Olien is the co-creator of Shakeology® and the Ultimate Reset®, and the founder and visionary behind SuperLife™. Often called "the Indiana Jones of superfoods", he is a widely recognized exotic superfoods hunter, supplement formulator, and environmental activist who travels the planet discovering new and underutilized medicinal plants.
Today, Darin is a renowned authority on nutrition, hydration, and the potency of foods and herbs. He works closely with thousands of international farmers, growers, and manufacturers to get high-quality, fair-trade superfood and herbal commodities out into the market. In fact, since 2005, he has successfully sourced more than 300 foods and ingredients from around the world, working directly with the people of Peru, Bhutan, the Amazon region, the Himalayas, the South Pacific, and many other countries in Latin America, Asia, and Africa.
Darin has been featured in O, The Oprah Magazine, Bloomberg Businessweek, REPS! magazine, Men's Fitness, and has contributed to TV news stories and publications across the nation. He currently sits on the board of Raincatcher.org, a non-profit dedicated to getting clean drinking water to people around the world. Darin also holds a Bachelor of Arts in Exercise Physiology/Nutrition and Master of Arts in Psychology.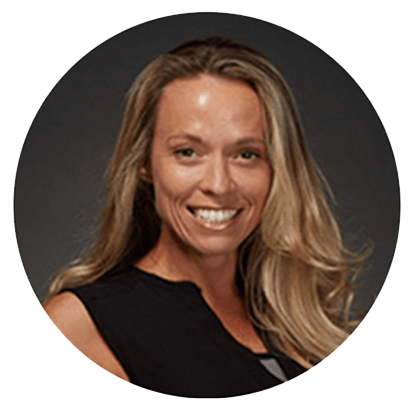 Stephanie Saunders
Fitness Expert
Stephanie Saunders began dancing at the age of 3, teaching at the age of 14, fitness training at the age of 18, and has been a professional dancer and fitness instructor for over 20 years. She has trained, taught group exercise, and managed at some of the most respected health clubs in the industry, including the Sports Club LA®, The Spectrum Club®, and the Reebok/Sports Club NY. Stephanie also holds several national certifications, including the National Academy of Sports Medicine and the National College of Exercise Professionals, and is Yogilates and Pure Barre certified.
Her career as a performer led her to Los Angeles, New York, Japan, Germany, the UK, and for a couple of years, on a cruise ship circling the world. Stephanie also spent six years in television production, and was a production manager for several network and syndicated shows including Deadliest Catch. She also worked for NBC, Discovery Health, Sony Pictures, and Universal Pictures. Stephanie is an avid dancer, fitness instructor, yoga junkie, hiker, and dog runner.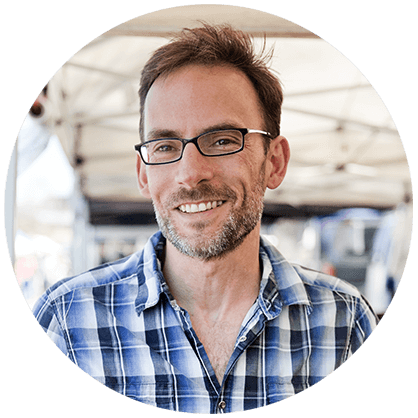 Denis Faye
Nutrition Expert
As Director of Nutrition Content, Denis has helped Beachbody customers get results since 2002, overseeing the expert advice section of the TBB message boards and generating content for the Beachbody newsletters and blogs. He also co-wrote Tony Horton's book The Big Picture and co-created several Beachbody nutrition plans, including P90, P90X2, P90X3, Body Beast, PiYo, T25, and 21 Day Fix.
Before his tenure at Beachbody, he worked as a professional journalist, writing for publications including The New York Times, Outside, Wired, Surfer, Los Angeles Times, and Men's Journal. He did his undergraduate work at UCSB and holds a Masters of Science in Holistic Nutrition from Hawthorn University.
Formerly "weight challenged", Denis dropped 50 pounds following a 5-year jaunt through Australia, a trip that helped him become the extreme sports and fitness enthusiast he is today. His favorite sports include swimming, scuba, rock climbing, stand-up paddle boarding, surfing, and cycling (recreational mountain biking and competitive road cycling). He's currently a category 4 road racer with no ambition to bump higher—although that's what he said about category 5 last year.
All trademarks, products, and service names are the property of their respective owners.