275,000+ App Store Reviews

"I got more out of BODi than I ever expected to from an app-based workout."
"Best Workout App of 2022."
"Best Workout Apps for Beginners"
This Is How You Succeed
Get fit and lose weight if that's your goal. Easy-to-follow workout plans, new programs each month so you can start fresh, easy meal planning approaches, and mindset guidance for mental health-this is what Health Esteem is all about.
It's not about the before and after. It's how good you feel.
Join our community, and we'll help you feel amazing from day one.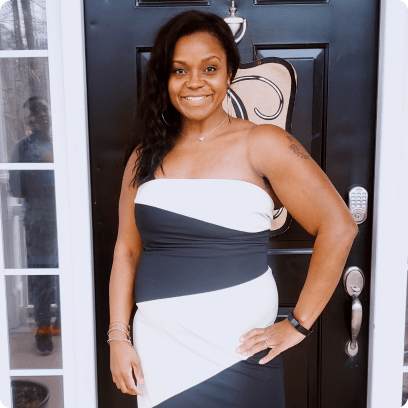 "This journey has helped my personal growth, now I'm totally present with my family."†

Claudia D.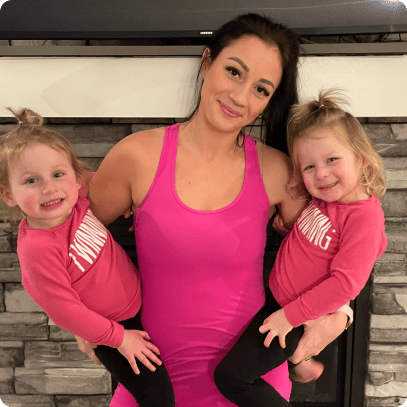 "The most rewarding part is being able to keep up and play with my kids. I'm proud of how strong I am and I'm proud of everything I can do now."†

Danielle D.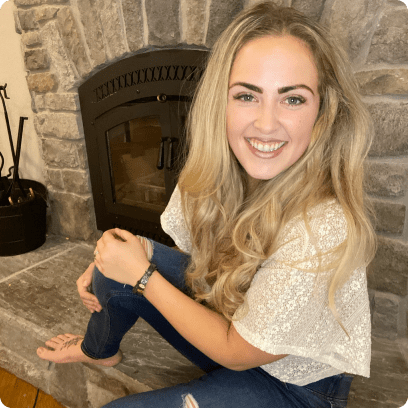 "I've transformed physically and mentally. I have confidence for the first time in my life… I have a new relationship with my body…"†

Stephanie N.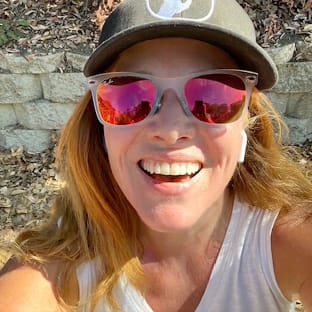 "I'm not a gym person, and have always avoided group classes like the plague. I was surprised to hear myself tell a friend that I actually look forward to the workouts!"†

Jill S.
FITNESS
Start fresh each month
Have you ever fallen out of sync with a workout program and then given up because you feel too embarrassed to jump back in? Not anymore. Just start a new BODi Block the following month and get into a new cycle of 3 weeks on, one week off. Life will always happen. And you can always start again.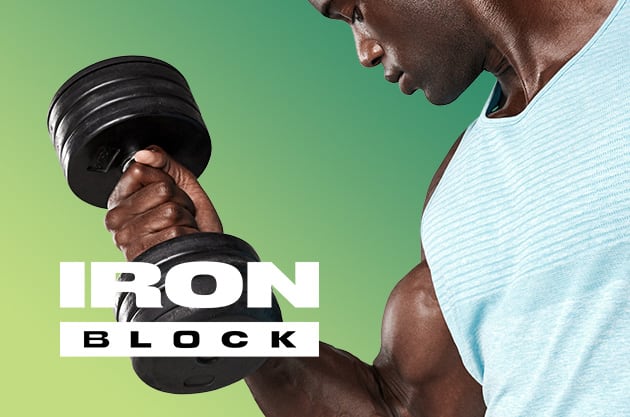 Traditional weightlifting for lean mass and definition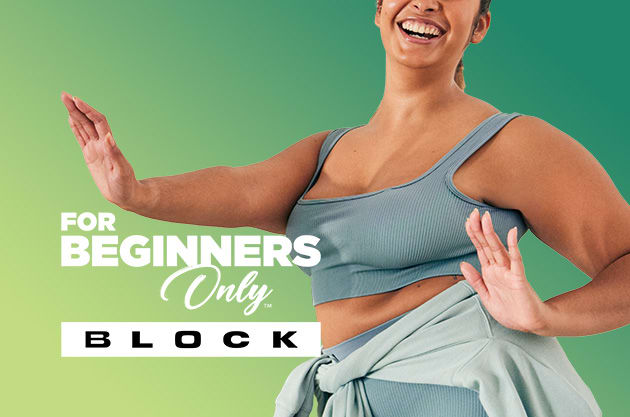 Ease into fitness with low-impact workouts you can actually do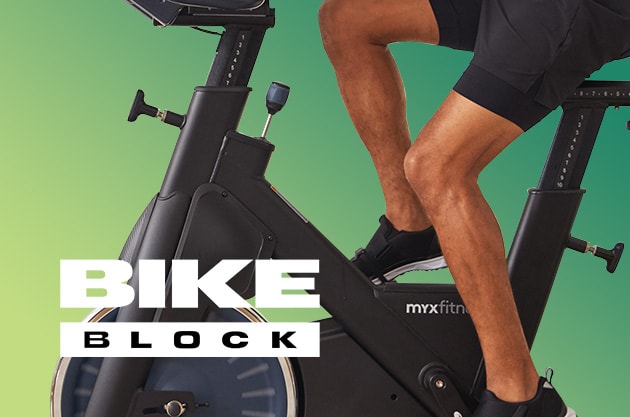 Clip in for a fun, high-energy mix of cycling and strength training

FREE: For Beginners Only
If you're a beginner, or picking up the weights again for the first time in a while, our newest Super Trainer Lacee Green is here for you. Join her to find your rhythm, work on your form, and feel great everytime you press play.
NUTRITION
Ditch the diets
We'll help you see food differently and love every bite. It doesn't have to be difficult. Feel great fast with simple eating plans, over 1,000 delicious recipes, and even a gourmet superfood dessert that will blow your mind.
MINDSET
Change your mindset
Reality check: You can love who you are today and still work toward your health and fitness goals. We'll show you how, with weekly motivation and Mindset Master Classes from top experts that'll help you high-five the person you see in the mirror.
Every kind of workout
for any level
Beginners, experts, and every stop along the
way. Dance, cardio, strength, yoga. If there's a
workout you need or want, we've got it.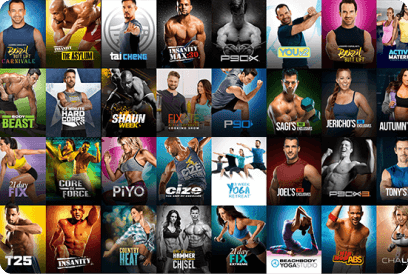 Plus 46 more programs that deliver results, no matter your age or fitness level.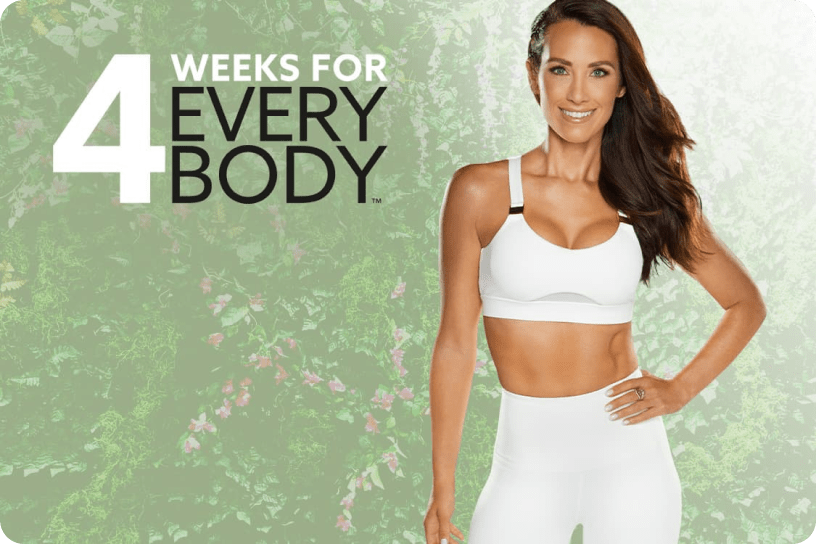 Slim & sculpt • Strength • Low impact
No-impact, 30-min. per day, 4 days per week with amazing results for every body!
Watch anywhere
Everything you need is right here. From your living room to a hotel room, you can take BODi with you anywhere you go.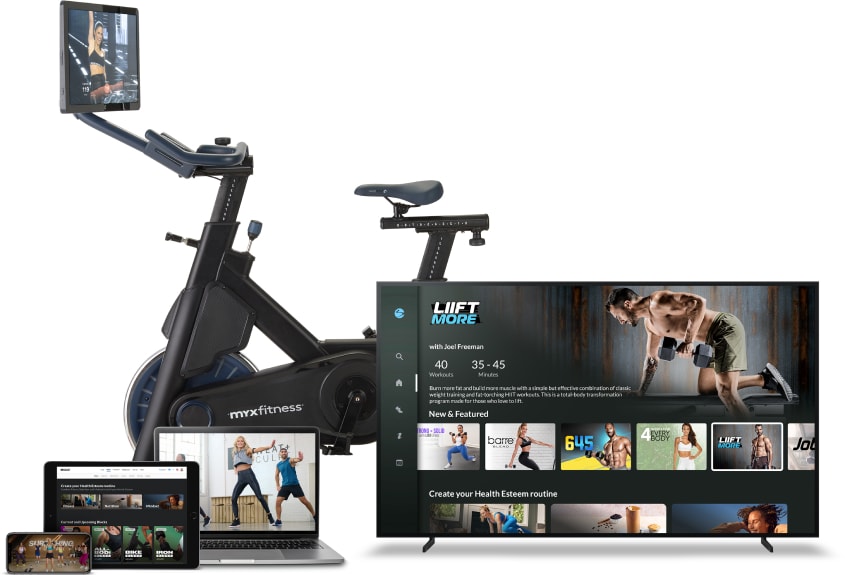 Feel good. Live well.
With BODi
Experience BODi for 14 days on us.
How do I add BODi to my smart TV?
How do I contact BODi customer service?
Where did "Beachbody" go? Why is it now called BODi?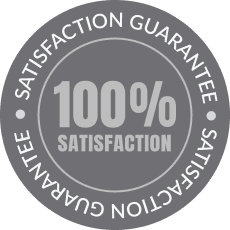 100% satisfaction guarantee
If you're not satisfied with BODi, simply go to faq.beachbody.com and select the "Return or Exchange" icon for a Refund Authorization within 30 days for a full refund. Certain restrictions apply.
Feel good. Live well. With BODi