Grilled Watermelon Wedges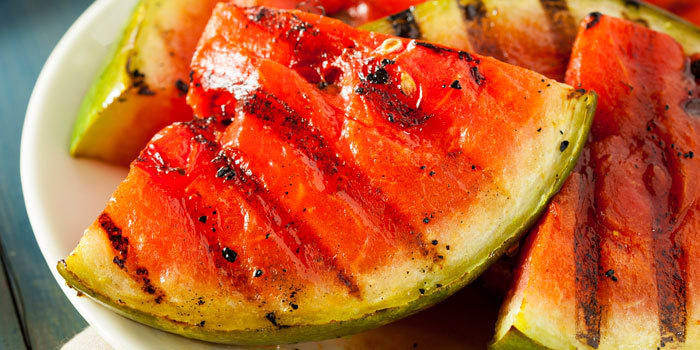 The next time you fire up the BBQ, throw some wedges of watermelon on the grill! Cooking it this way enhances its sweetness and adds a touch of smoky flavor.
Total Time: 46 min.
Prep Time: 10 min.
Cooking Time: 6 min.
Yield: 4 servings, 1 to 2 slices each
Ingredients:
¼ medium watermelon, rind washed, cut into 1¼-inch thick wedges
1 tsp. sea salt
2 tsp. olive oil
Preparation:
1. Place cookie or baking rack over baking pan. Season watermelon with salt. Place on prepared rack. Let watermelon drain for 30 minutes. Rinse and pat dry.
2. Preheat grill or broiler on high.
3. Lightly brush watermelon with oil.
4. Grill or broil for about 2 to 3 minutes on each side, or until grill marks appear and watermelon softens slightly.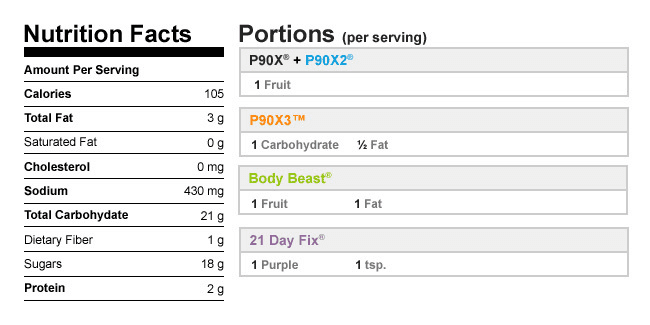 If you have questions about the portions, please click here to post a question in our forums so our experts can help. Please include a link to the recipe you're asking about.