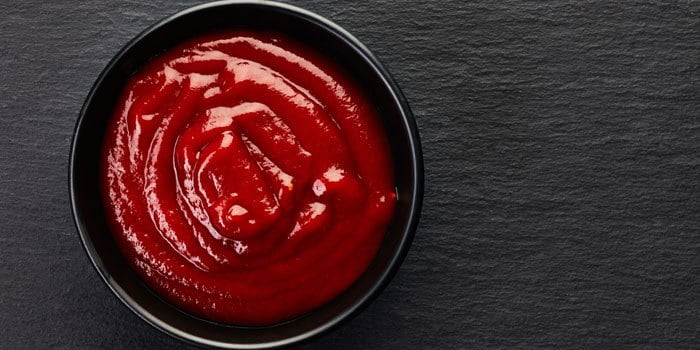 Store-bought ketchup can have hidden sugar, salt and preservatives. Make your own from scratch and kick it up a notch with smoky, spicy chipotle peppers.

Chipotle Ketchup
Author: Beachbody
Recipe type: Condiment
Serves: 10 servings, about 2 Tbsp. each
Ingredients
1 (15-oz.) can organic tomato sauce, no salt or sugar added
½ tsp. chipotle chili powder
1 Tbsp. cider vinegar
1 Tbsp. coconut sugar (or pure maple syrup)
Instructions
Heat tomato sauce, chili powder, vinegar, and sugar in small saucepan over medium heat. Bring to a boil, stirring frequently, for 5 minutes or until mixture begins to thicken. Remove from heat; cover. Cool to room temperature.
Refrigerate, covered, for at least 2 hours.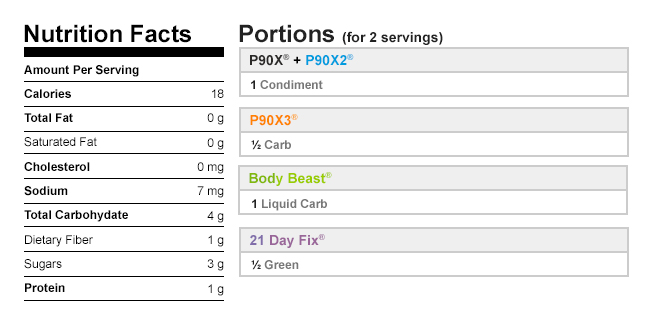 If you have questions about the portions, please click here to post a question in our forums so our experts can help. Please include a link to the recipe you're asking about.